My name is Domitilla, and I am a Creator, in the maximum possibility that this term can assume: I AM practicing a discipline called Conscious Living, and this is what comes so close to sustainability themes.
The relation between the Planet and their Living Creatures has become a very Urgent aspect which involves EVERY Human Being, and those dedicated to the arts in a special way, indeed.
If you choose to recognize your responsibility toward Life, you can begin to influence the public opinion by simply taking choices that reflect the amount of your feelings towards that. Art is (p)art of this system and it should be promoted as the main practice for getting back to a deeper Connection with what surrounds us everywhere.
Those who feel the urgency to dedicate themselves to becoming Artists, are to be held and supported, and that's the gorgeous role that many are doing, and for what I deeply thank You all.
Helping the Others to become aware of their necessity to get closer to practice a new Art is, on the other side, my role as Ambassador, which I deeply feel as a responsibility, today.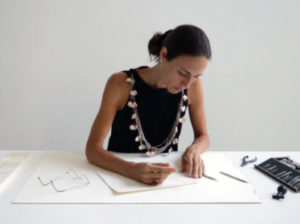 Paper Poetry is the website dedicated to the art form that I had the honour to start, and that I practice as a partecipative meditatation to learn from My Self while listening how Awareness manifests Itself throught Perfection in Movement.
I believe it is an avant-garde artistic movement that is calling aside always more young artists, so to bring to average people – as every avant garde artistic poetics did – a new perception of Reality throught an innovative conception of seeing the Light.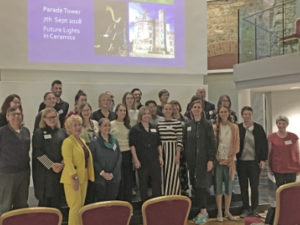 Concerning Porcelain, here you can read my Go Green statement, that I speached in representance of Italy to the Future Lights 2018, an European competition, to run for the role as art ambassador for younger generations.
This is the visual ppt presentation.
« Art come from Sanskrit root ar– which means "to fit together".
Then, to be an Artist means to behave in the condition when the Phisical Body is fully Connected to the Higher Self, becoming a Unity (yoga) and letting Awareness guide the movements.
It's a matter of Trust in what You really Are and practicing the Opening of the Heart Chakra feature. »
∼ Domitilla ∼
The website dedicated to the Art of carving:
Projects
These are some personal projects in progress that can let you get in touch with my Art of healing:

Ritual #2 OPENING OF THE ART call for 21 co-creators is open!
THE EXPERIENCE IS PERSONAL AND INDIVIDUAL.
THE SESSION IS 60 MINUTES ONLY, ME AND YOU AND NOBODY ELSE.
Florence, 1-3 November 2019. More info to the page of the event.
If you feel to join my performing art project, please fill this subscription form.

Description of ritual experience in detail here | Page with details of the ritual #2 here | Facebook event here.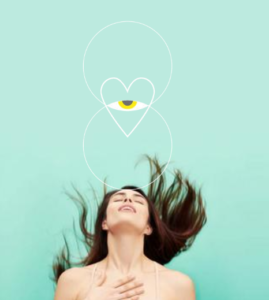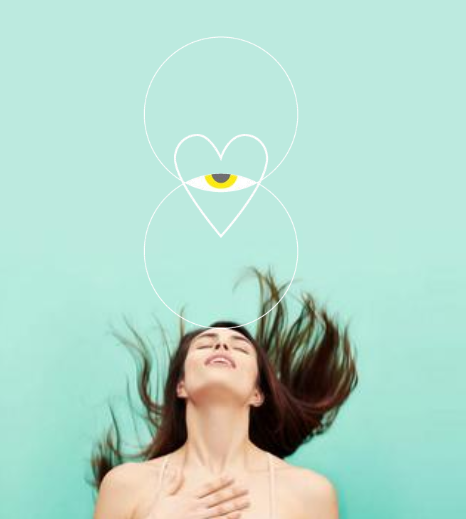 The heARTbeat
Multiple Collective Work of Art
Art of carving porcelain matches with holistic healing path to become a unique Performing Art format and promote the Awakeing and Opening of the Heart.

Soul Landscape
Paper poetry specially for You
A Soul Landascape appears when I connect to the Inner of somebody, focusing on putting a specific intention in the paper while I carve.